Venetian Chandelier Altea
Code:010


To see dimension and current prices please see
the Italian version of Lampadari Murano
The proposed chandelier is anoriginal Venetian and has been crafted by Master Glassmakers that keeping to the most elaborate and difficult techniquesof the times, featureof the nineteenth-century's traditionof Murano, have singularly blown with mouth each single piece composing this chandelier.
The chandeliers are shipped in suitable polystyrene boxes and supplied ready for assembling with chain and wiring CE norms.
For each chandelier are supplied - included in the price – No. 3 spare parts.
With each chandelier is supplied a certificateof authenticity pertaining to the work done entirely by hand without the useof dies. Possible small imperfectionsor differences are not defects but the absolute and clear guaranteeof craftsmanship.
Gold-plating is realized with: pure gold sheetsof 24 karats.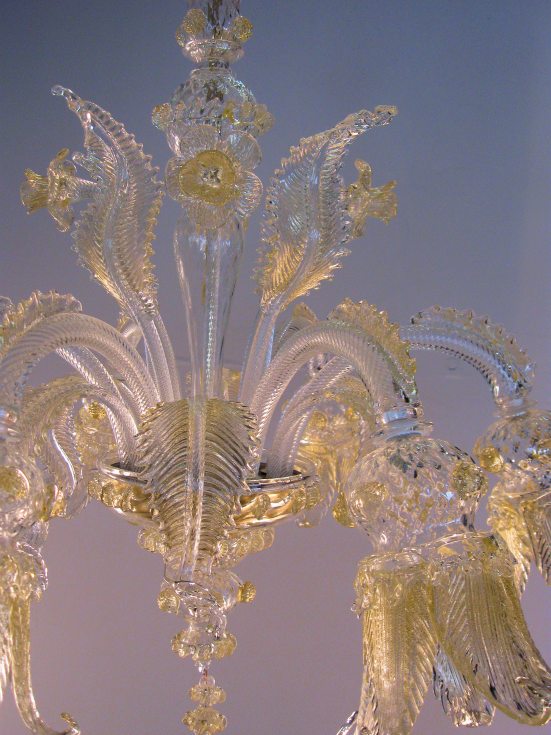 Lookothers Venetian Chandeliers